I'm feeling all sparkles as my mind and body have landed in 2019. The December hustle and early year baking with the Rosca orders made the start of the year a bit of a blur. 
How are you all landing into 2019?
---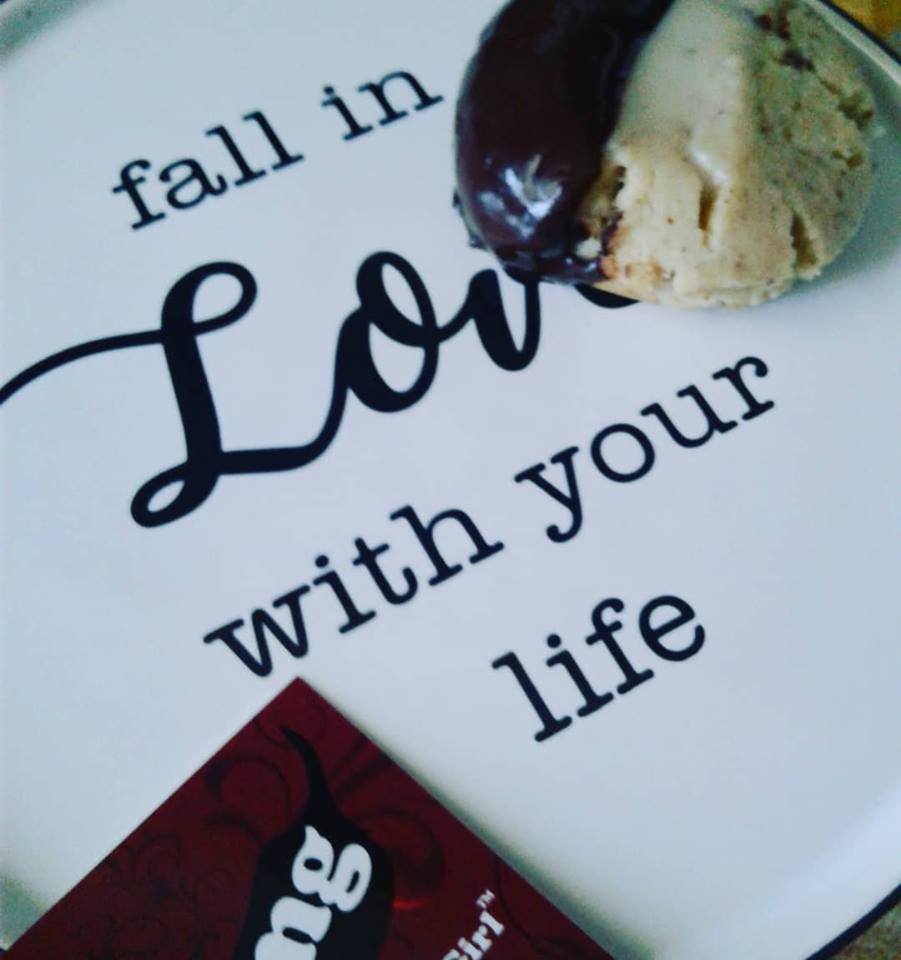 A month ago, I was invited by Facebook Headquarters, located in Playa Vista, to set up a pop-up at their kitchen. It was a fun experience connecting to folks at their workplace. Afterwards, my partner and I enjoyed some dinner and walked around Marina del Rey. I found this beautiful cake plate that reads: fall in love with your life. I enjoyed the synchronicity of the day and finding this item. I have been mindfully working at enjoying all the blessings and challenges that come up with being a full-time entrepreneur. In a few weeks, Good Mexican Girl celebrates seven...
---
This Spring time, I'm feeling quite creative producing new vegan cookies using some different flavor profiles. Last year, we met Gabriel owner of Burly Beverages at the Urban Air Market in Los Feliz. We saw him again at Renegade. I purchased some of their syrups and can't wait to use them in our bakes.  My garden is also inspiring me. I have a wonderful lemon tree that has been offering generously large fruit. I will be attempting another try at a glutenfree lemon bar. I'll also be making my own candied lemon peels after watching a marathon run of British...
---
• #freeshipping • #springcleaning
It's time to do some spring cleaning and celebrate the arrival of another season. You know how it's recommended to do the seasonal sort of your closet. The same goes for your pantry and refrigerator. First place to start is to go through the spices. There may be spices in there that you have for over a year. If you acquired some in late fall / early winter for those holiday bakes these are still good. However, if you have had that rub spice blend you made last summer for your grilling it's time to compost it. According to Chef...
---
• #essentialoils • #girlsnight • #loveisintheair • #meditation • #weddings • #yoga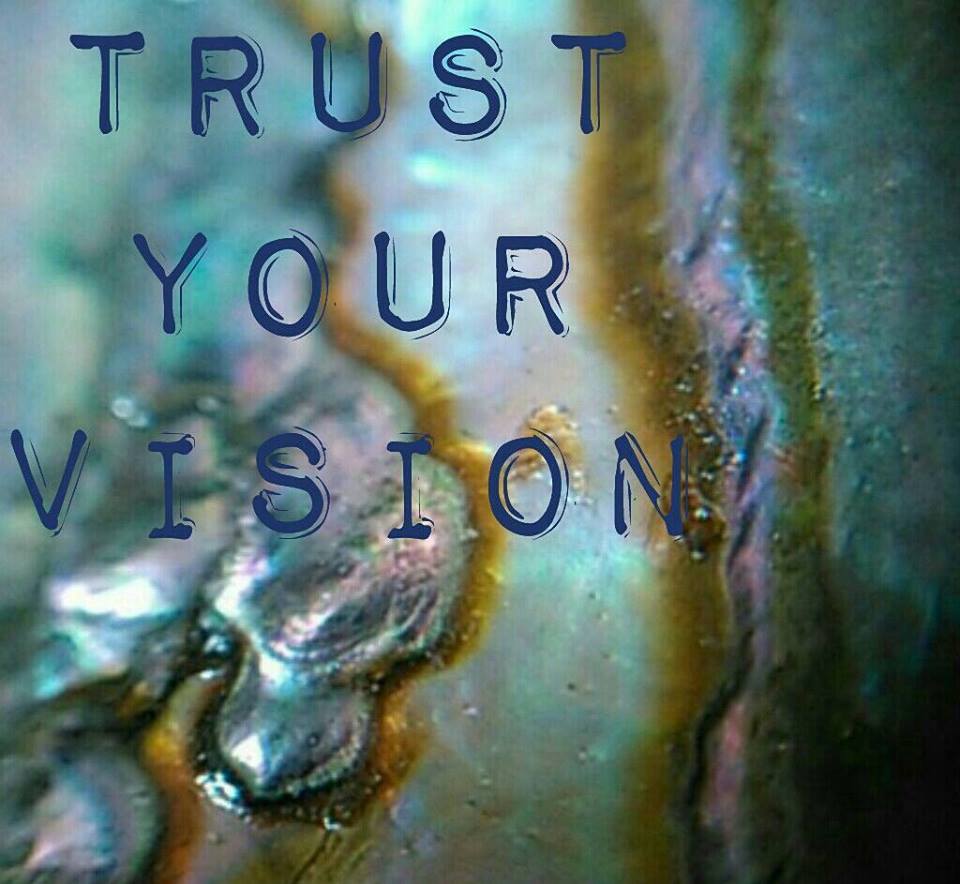 In addition to baking desserts, I also work with essential oils from Young Living. As as cranial sacral / polarity practitioner, I use essential oils in the sessions, particulary for Raindrop Therapy. This new moon inspired some wonderful blends such as Bring in the Om, Igniting Romance, Stress Headache Relief, and Moldavite Oil. I work with the cycles of the moon to create many of the Healing Queen proprietary blends. I also take on the cues of the new moon to push creativity and connect to what clients are requesting when they stop by our tables at pop-ups. During the...