• #essentialoils • #girlsnight • #loveisintheair • #meditation • #weddings • #yoga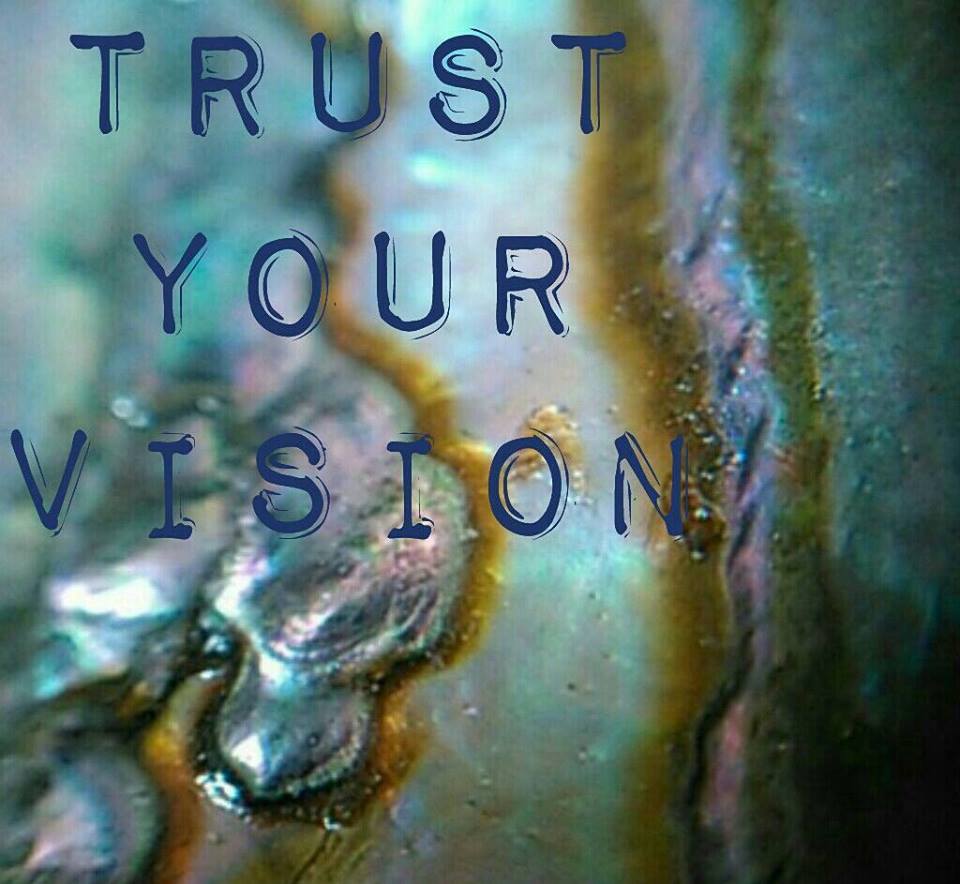 In addition to baking desserts, I also work with essential oils from Young Living. As as cranial sacral / polarity practitioner, I use essential oils in the sessions, particulary for Raindrop Therapy. This new moon inspired some wonderful blends such as Bring in the Om, Igniting Romance, Stress Headache Relief, and Moldavite Oil. I work with the cycles of the moon to create many of the Healing Queen proprietary blends. I also take on the cues of the new moon to push creativity and connect to what clients are requesting when they stop by our tables at pop-ups. During the...
---
• #babyshower • #birthdayparty • #bridalshower • #newproduct • #popups • #rosewater • #vegancookies • #veganglutenfreecookies • #weddings
Dreaming of Cookies.... I often get my inspirations for new cookie recipes from dreams. It is a rare occasion when I can remember my dreams. Early this summer, I wanted to create a new cookie for the Verses popup we had with DeFeCreative in Los Angeles. The ingredients literally came to me in a dream. I remembered a dessert I had with a dear friend with the flavor profile of Rosewater and Pistachios, honey and rice. I am already a fan of rosewater as it is the ingredient of the first chocolate truffle I made The next morning, I started...