• #essentialoils • #girlsnight • #loveisintheair • #meditation • #weddings • #yoga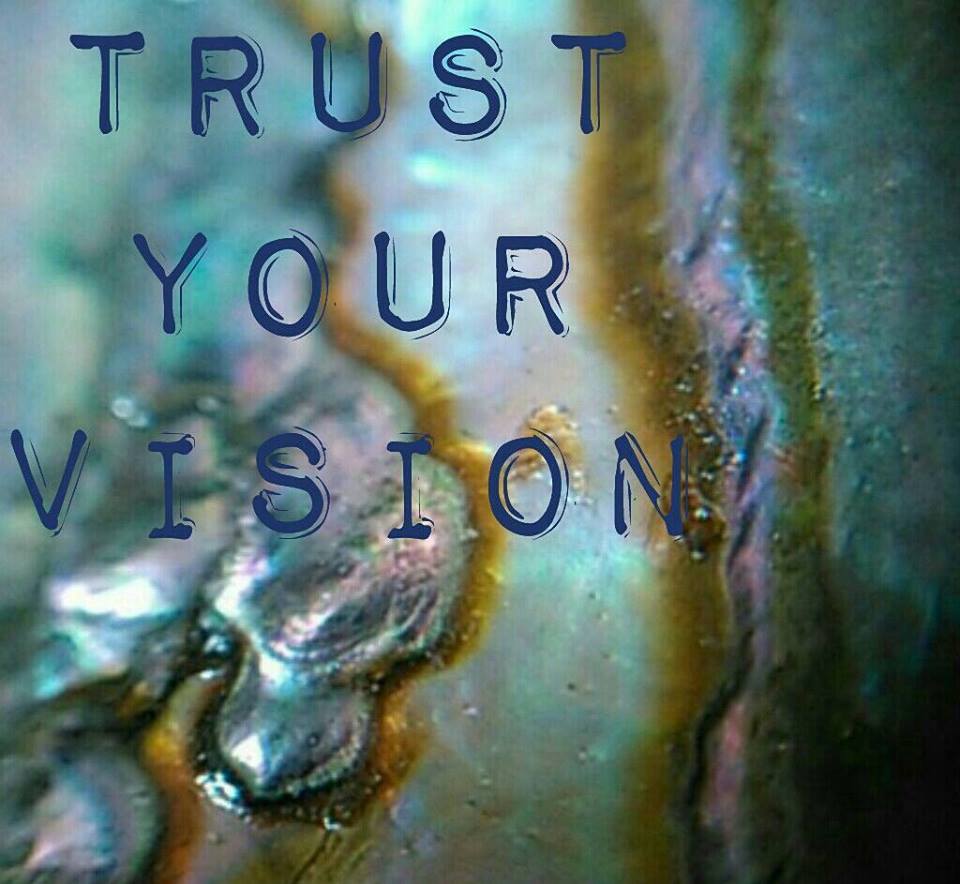 In addition to baking desserts, I also work with essential oils from Young Living. As as cranial sacral / polarity practitioner, I use essential oils in the sessions, particulary for Raindrop Therapy. This new moon inspired some wonderful blends such as Bring in the Om, Igniting Romance, Stress Headache Relief, and Moldavite Oil. I work with the cycles of the moon to create many of the Healing Queen proprietary blends. I also take on the cues of the new moon to push creativity and connect to what clients are requesting when they stop by our tables at pop-ups. During the...
---
• #discount • #DTLAArtwalk • #gifts • #loveisintheair • #popups • #RocknRollFleaMarket • #valentinesday
Can you believe it is already February!  No need to worry as we have Valentine's Gifts ready for you. Use discount code: LoveUBack at checkout to get 25% off your order. If need gifts shipped order by Friday, February 10 to have gifts arrive in time for Valentine's Day. We are bringing back our chocolate truffles and adding a vegan option to our selection. The vegan truffles are made with a soy & dairy free chocolate. We also have travel size wellness packages with body sprays. This month we are launching a selection of perfumes made with therapeutic grade essential...